Triventure was created to address a major challenge in the BAM space. By integrating top-of-the-line training Courses, unsurpassed Coaching, and much-needed Kingdom Capital, BAM enterprises will be built and accelerated the right way.
The Business as Mission Launchpad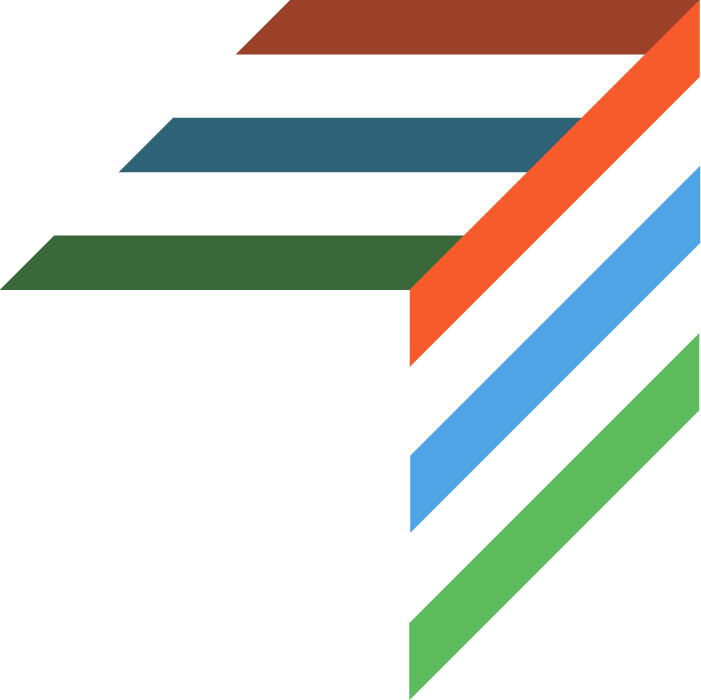 Take classes taught by seasoned BAM professionals who have been where you want to go. Learn strategy, mindset, and actionable business practices to guide you toward your goal.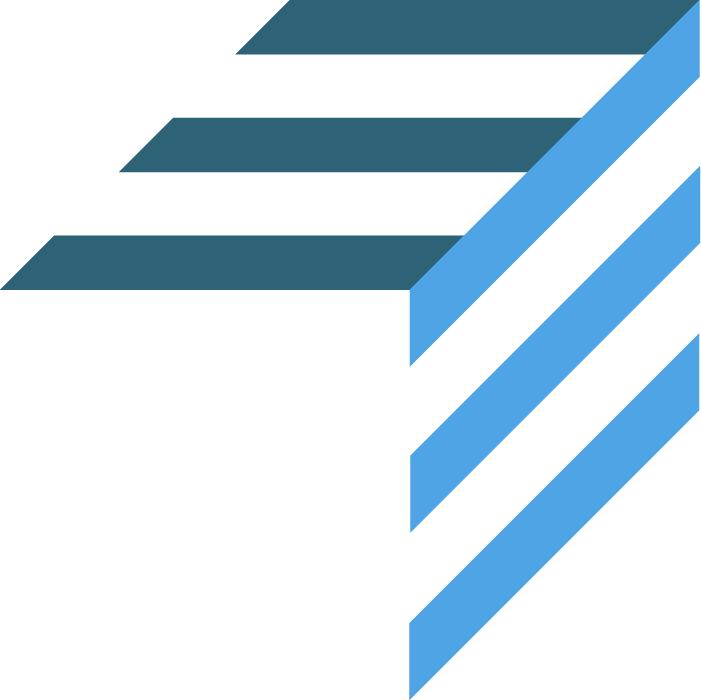 THE BUSINESS AS MISSION LAUNCHPAD
Get real-time guidance from the Triventure team every step of the way. We have been coming alongside Kingdom businesses since 2006, while changing lives and transforming communities along the way.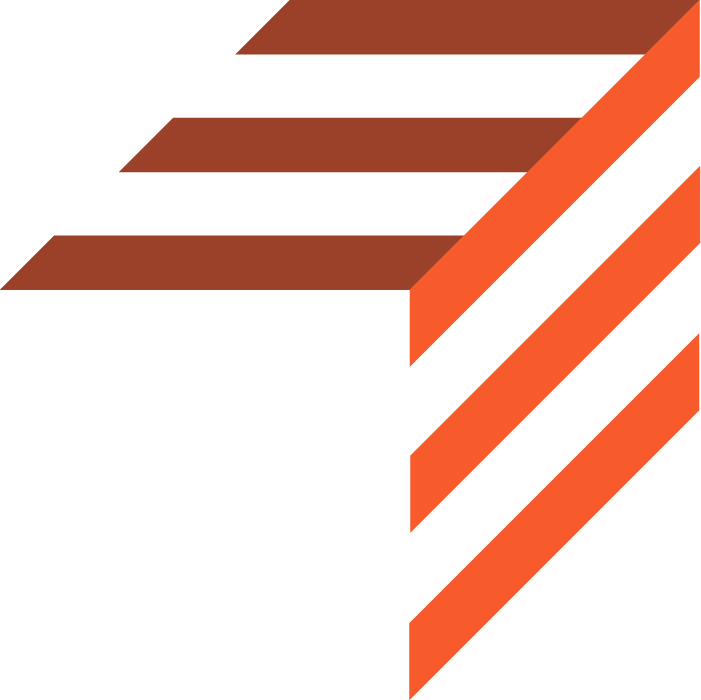 THE BUSINESS AS MISSION LAUNCHPAD
Our network of established investors will strategically supplement your business finances to promote growth, stability, and expansion.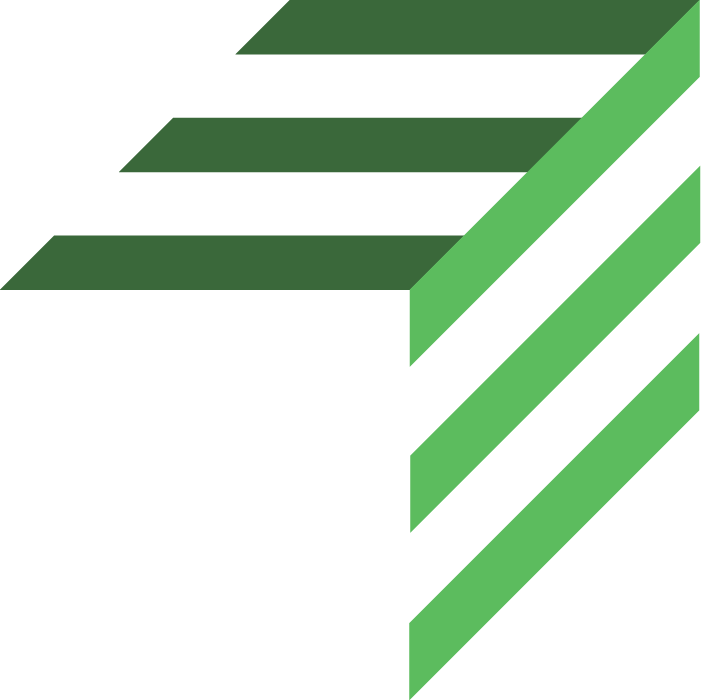 THE BUSINESS AS MISSION LAUNCHPAD

Are you the right fit?
The Business as Mission movement is rapidly growing, and we want you to be a part of it. All over the world, private equity companies are being established; growing, providing jobs, and opening new countries to the Gospel. This new model of sustainable and growth-driven ministry not only allows entrepreneurs to reach their audience with their product, it provides a platform for new communities to hear the Word of God and change lives. Our goal is to provide you with the resources to establish a successful BAM enterprise and expand your Kingdom impact.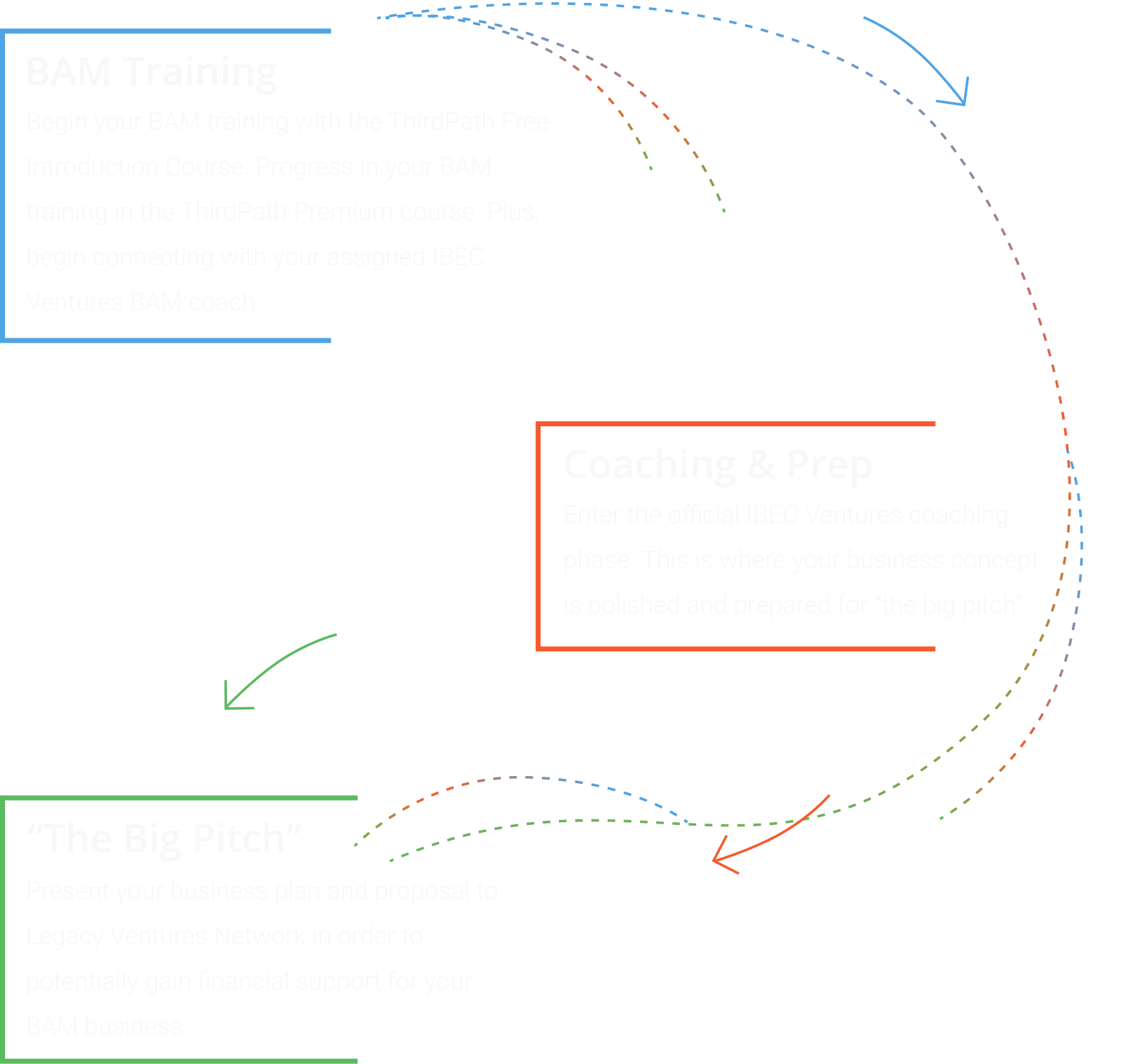 Start your own journey today.
Get in touch with our team of highly experienced Business as Mission entrepreneurs to see what your business can really do.