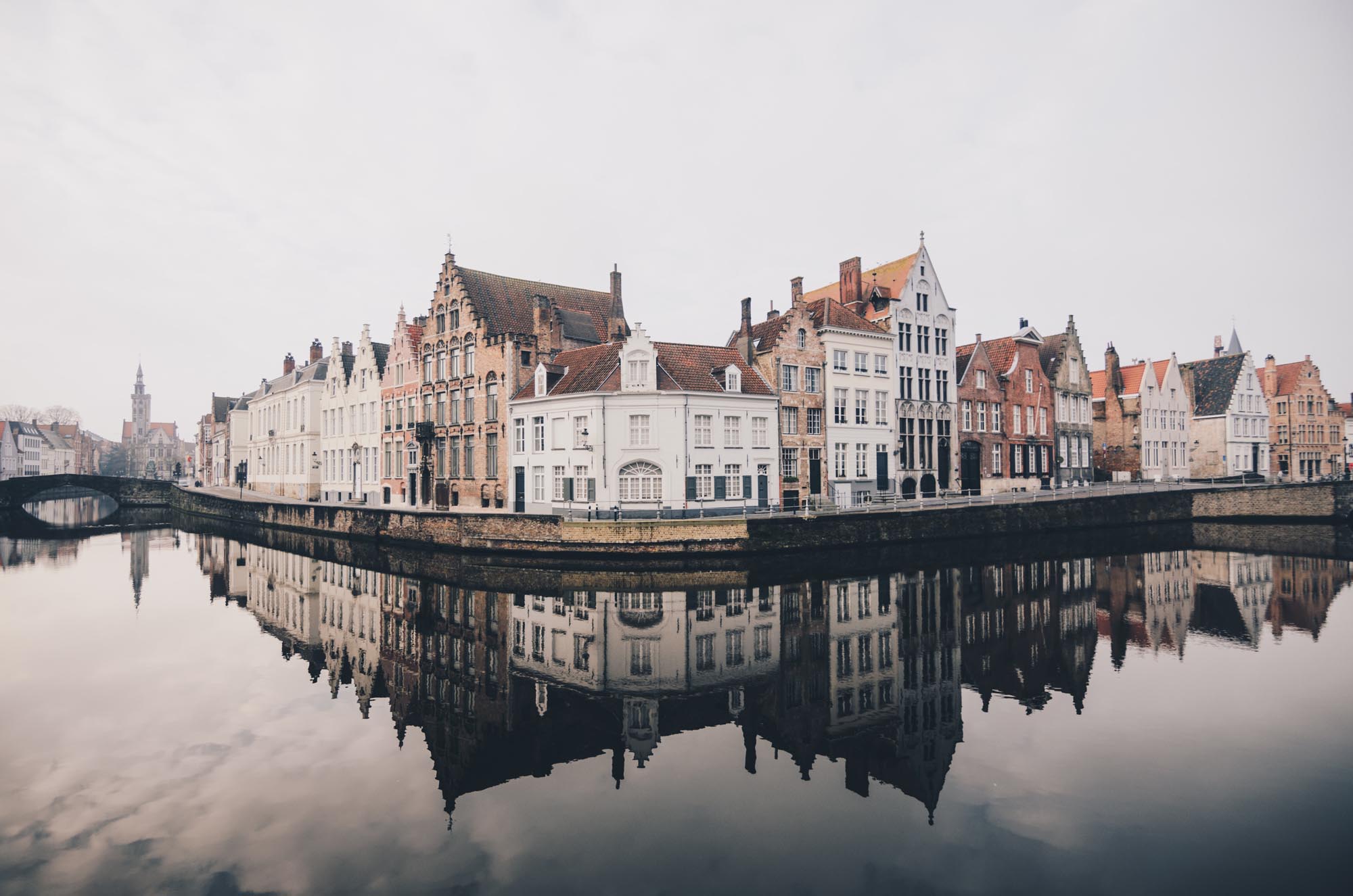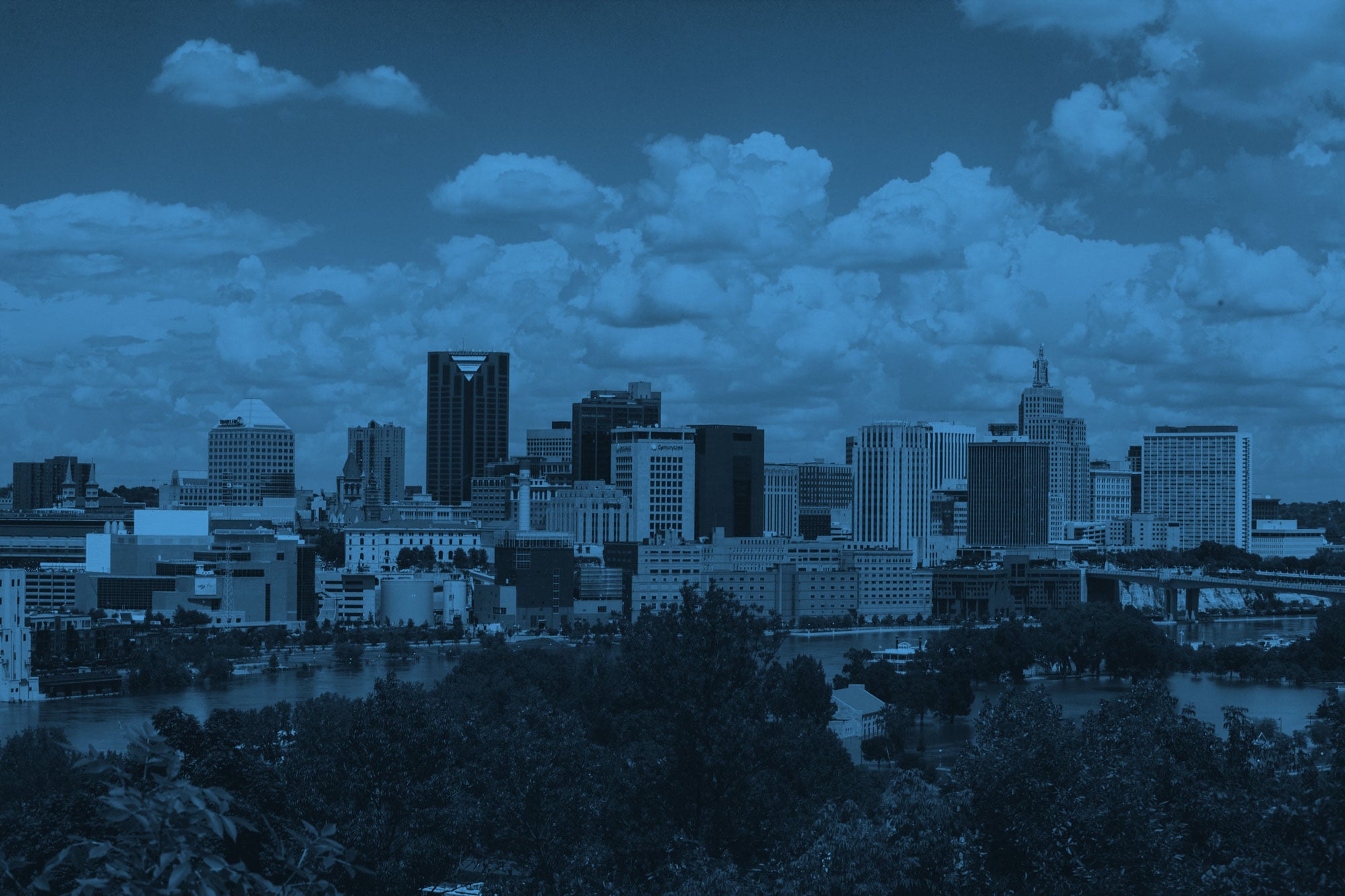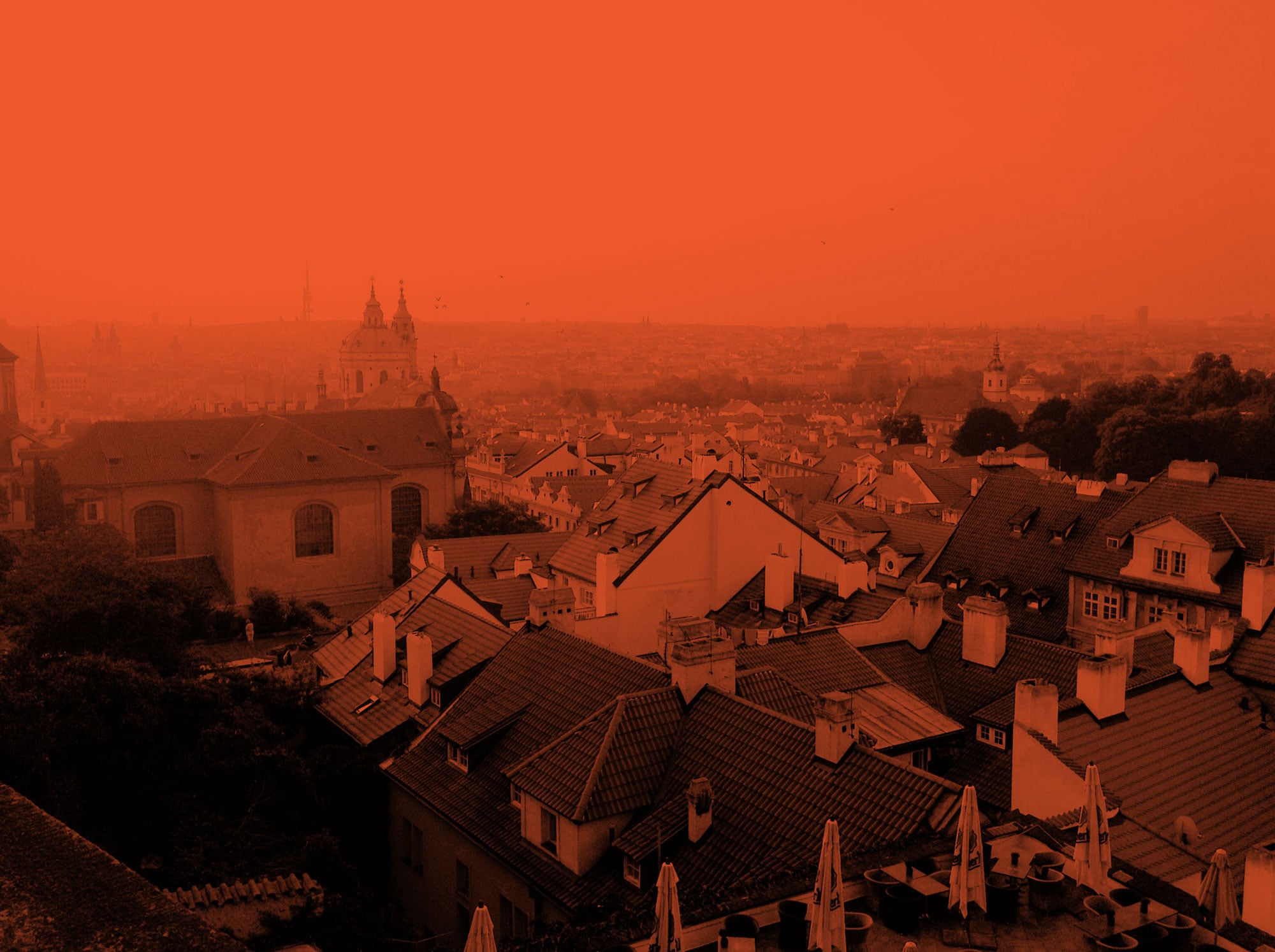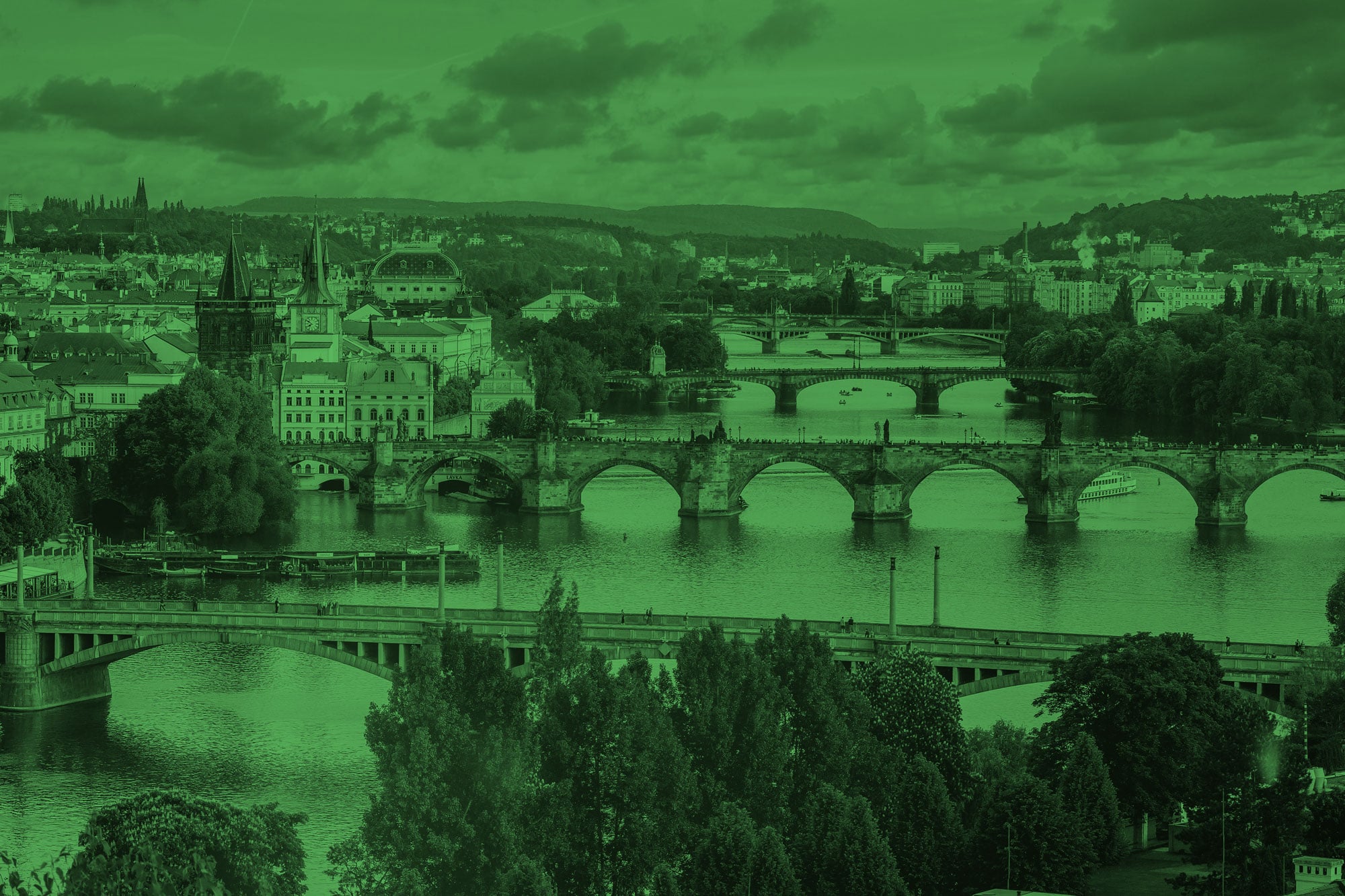 About
Triventure was created to address a major challenge in the BAM space. By integrating top-of-the-line training Courses, unsurpassed Coaching, and much-needed Kingdom Capital, BAM enterprises will be built and accelerated the right way.
The Business as Mission Launchpad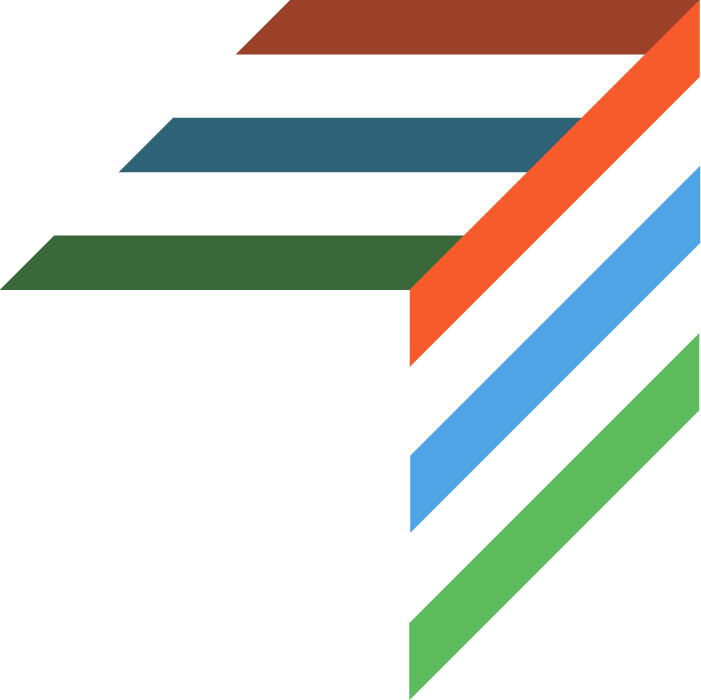 Courses
Take classes taught by seasoned BAM professionals who have been where you want to go. Learn strategy, mindset, and actionable business practices to guide you toward your goal.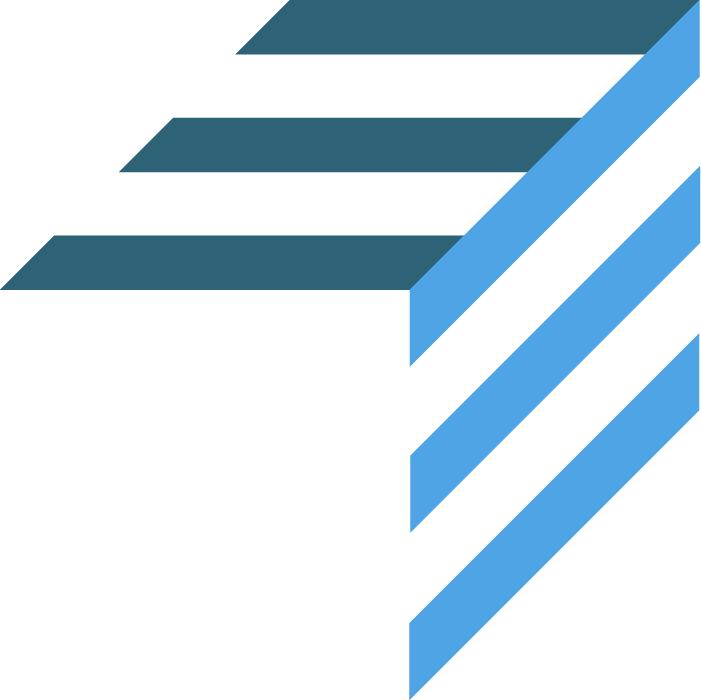 THE BUSINESS AS MISSION LAUNCHPAD
Coaching
Get real-time guidance from the Triventure team every step of the way. We have been coming alongside Kingdom businesses since 2006, while changing lives and transforming communities along the way.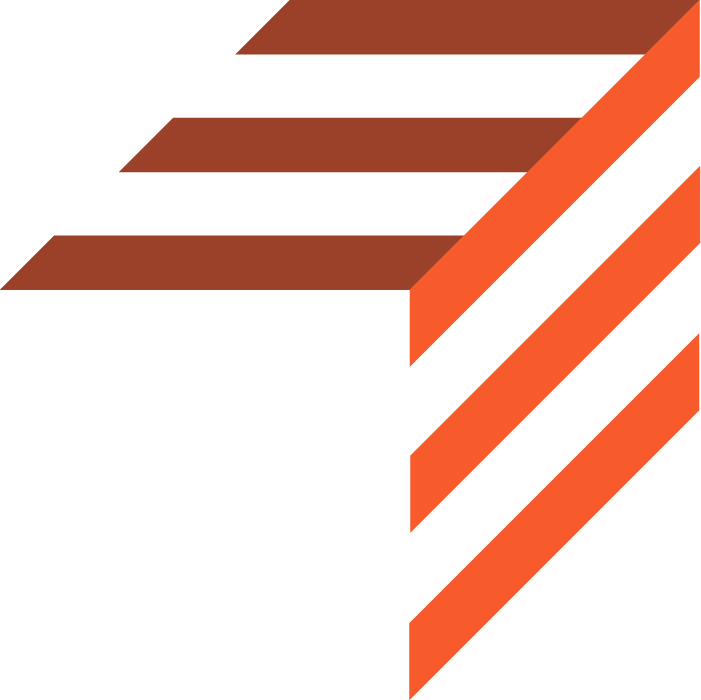 THE BUSINESS AS MISSION LAUNCHPAD
Capital
Our network of established investors will strategically supplement your business finances to promote growth, stability, and expansion.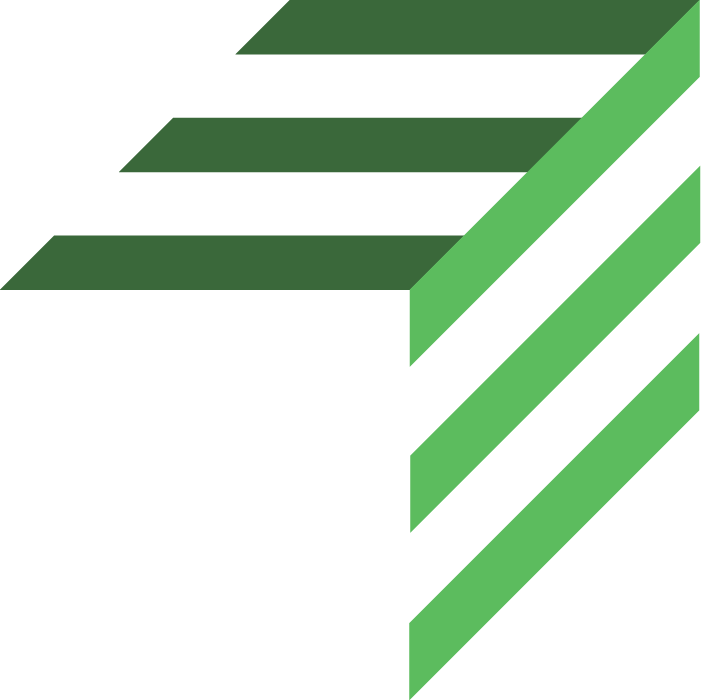 THE BUSINESS AS MISSION LAUNCHPAD

Are you the right fit?
The Business as Mission movement is rapidly growing, and we want you to be a part of it. All over the world, private equity companies are being established; growing, providing jobs, and opening new countries to the Gospel. This new model of sustainable and growth-driven ministry not only allows entrepreneurs to reach their audience with their product, it provides a platform for new communities to hear the Word of God and change lives. Our goal is to provide you with the resources to establish a successful BAM enterprise and expand your Kingdom impact.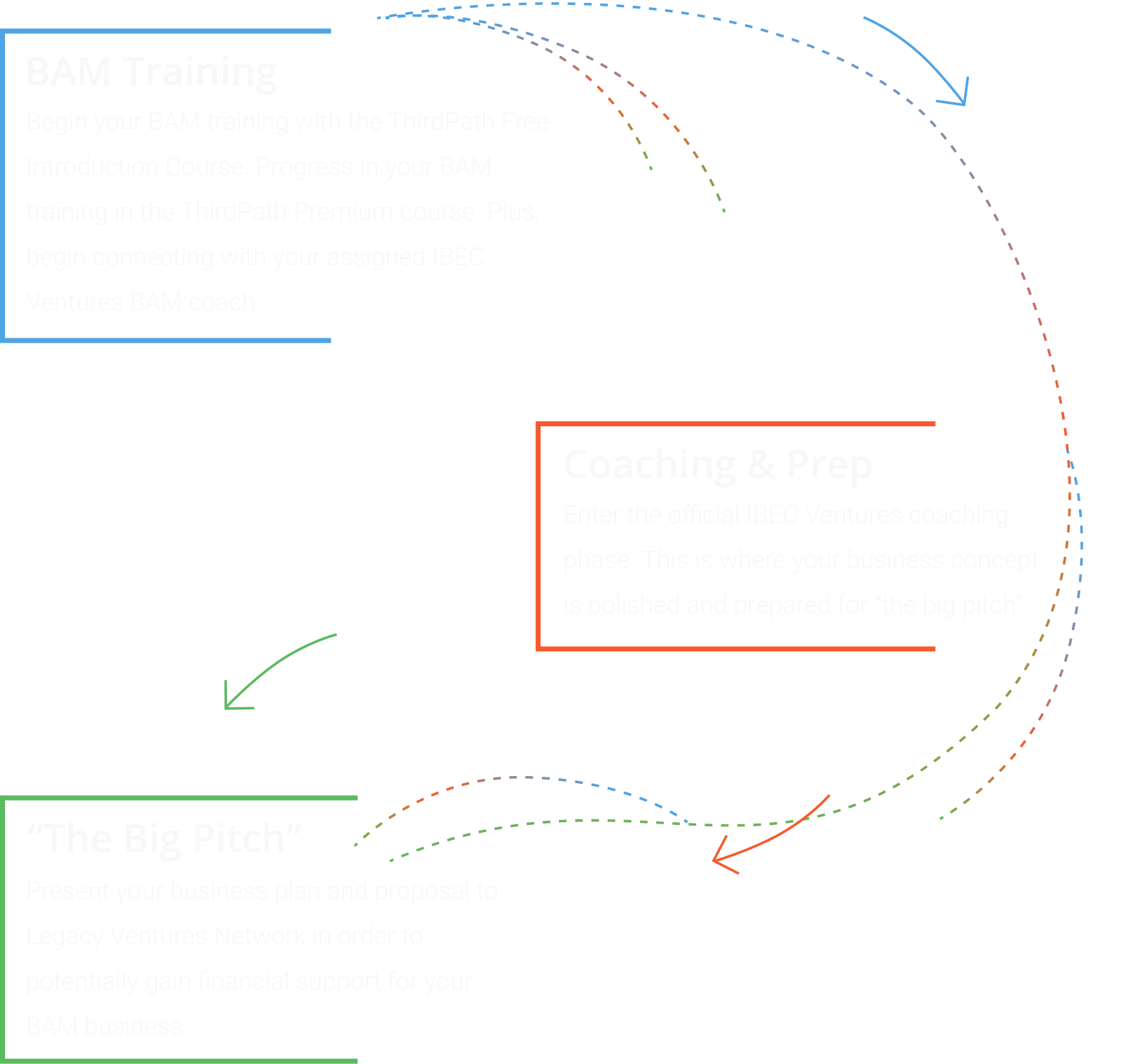 Start your own journey today.
Get in touch with our team of highly experienced Business as Mission entrepreneurs to see what your business can really do.
"My wife and I have wanted to open a business for the glory of God since we first got married, but never really knew where to start. Triventure's three-part approach was just what we needed! The courses really helped put handles on concepts we knew about, but had never carried out in practice on our own. Learning how to apply the Lean Canvas approach to our business ideas really helped make the process feel more tangible and less daunting, and the network of support offered is absolutely incredible! The coaches at Triventure truly desire to help us thrive in Christ, and the genuine relationships formed have been absolutely priceless to us. We have so much more learning ahead of us, and I am thrilled to have the Triventure Team as partners in that journey as we follow God in this business He is creating."
"The combination of courses, coaching, and capital was exactly what I was searching for. The courses pointed me to resources that enabled me to evaluate our young business and make improvements. The coaches did a fantastic job pinpointing the main things that we needed to focus on to get the business moving in the right direction. This all helped us get ready for giving our pitch which allowed us to secure the needed capital to keep our business growing. I highly recommend Triventure for all new business as well as for those that may need refining. It will surely help you like it did us."
"The coaches took me step by step in defining my goals and helping me develop the strategy to achieve the goals. As a businessman, so far, there have been numerous occasions, given the challenges we face in this field, I felt depressed and wanted to give up but the Triventure team not only supported me with prayers but further suggested the roads that helped me overcome the challenges. The essence of this relationship, that I admire the most, is this feeling of being a family, wherein, the brothers have genuine concern and each and every time I have fellowship with them over our calls, it, indeed, is encouraging. I really appreciate from the depth of my heart the efforts, love and guidance that I have received, and the relationship that I will continue to enjoy throughout my life."
"Coming into this line of work, I had the impression that my previous experiences would carry me through a business startup. Since the Lord is faithful, He gave me hope that I could become a business person, and so He set me on a path of business startup preparation. Third Path Initiative coursework has provided an important framework for that to happen. Every point of discussion in the training was relevant to me and gives points of reference for my coaches to use in helping me move forward. I highly recommend the coursework for anyone thinking about doing business, or anyone who wants to help others discern business opportunities especially for those like me who think they are business people, but aren't really."
"My wife and I had a clear idea for a business but needed coaching to help us through the process of writing a business proposal and a pitch. IBEC/Triventure gave us the training and tools we needed to write out a business plan and then pitch our plan to LVN. Going through this exercise helped us to see some angles we would not have seen otherwise. We would highly recommend the Triventure process if you plan to launch a new business in a foreign country."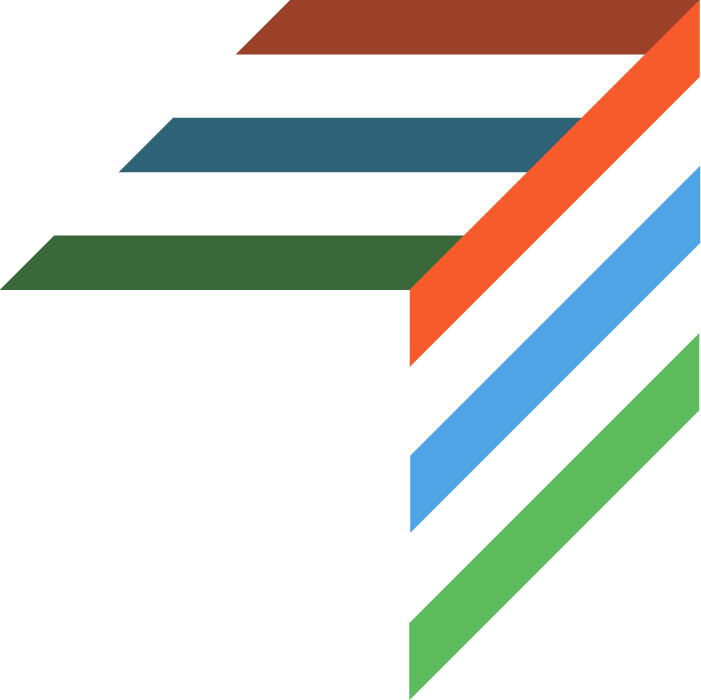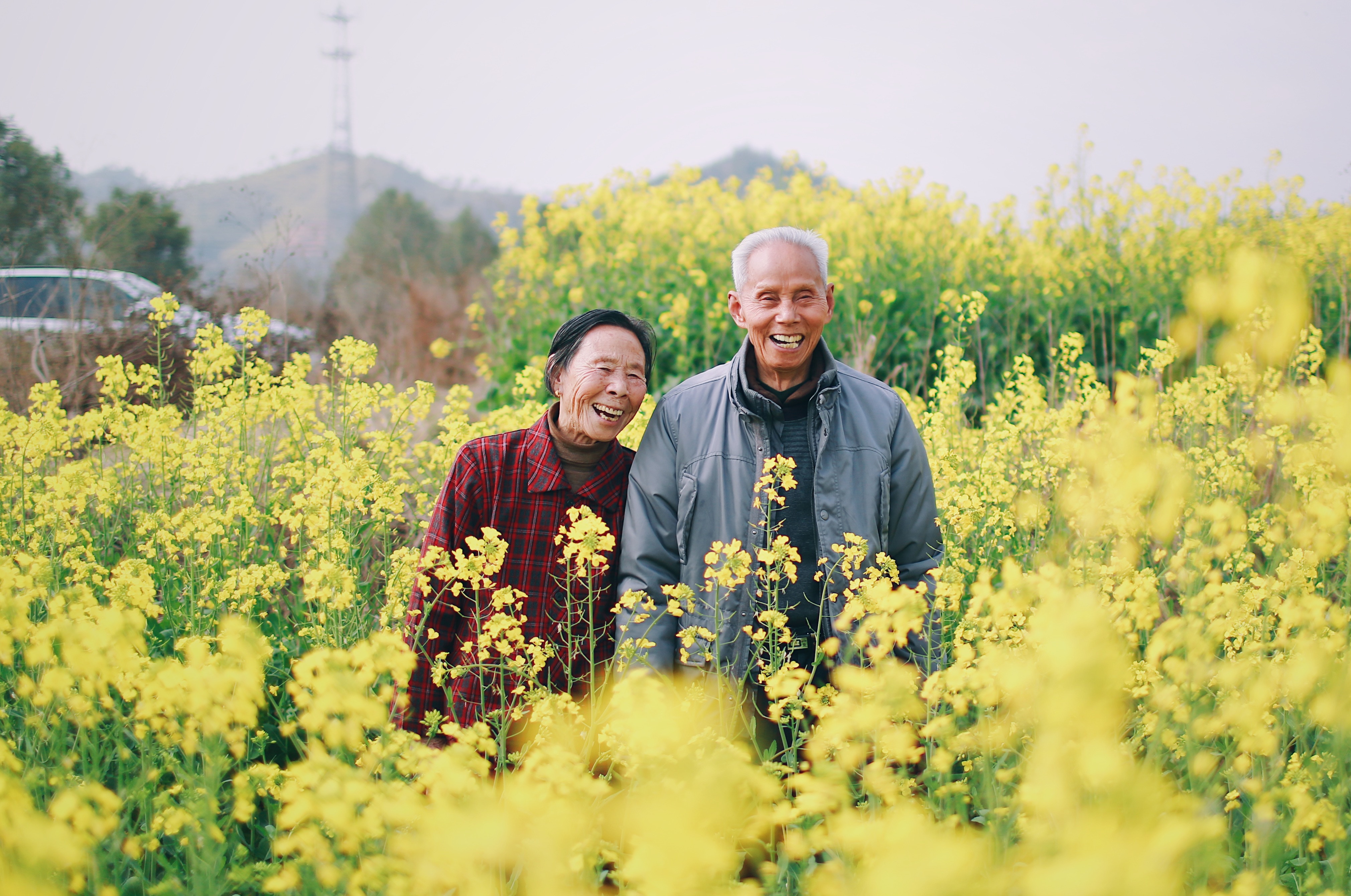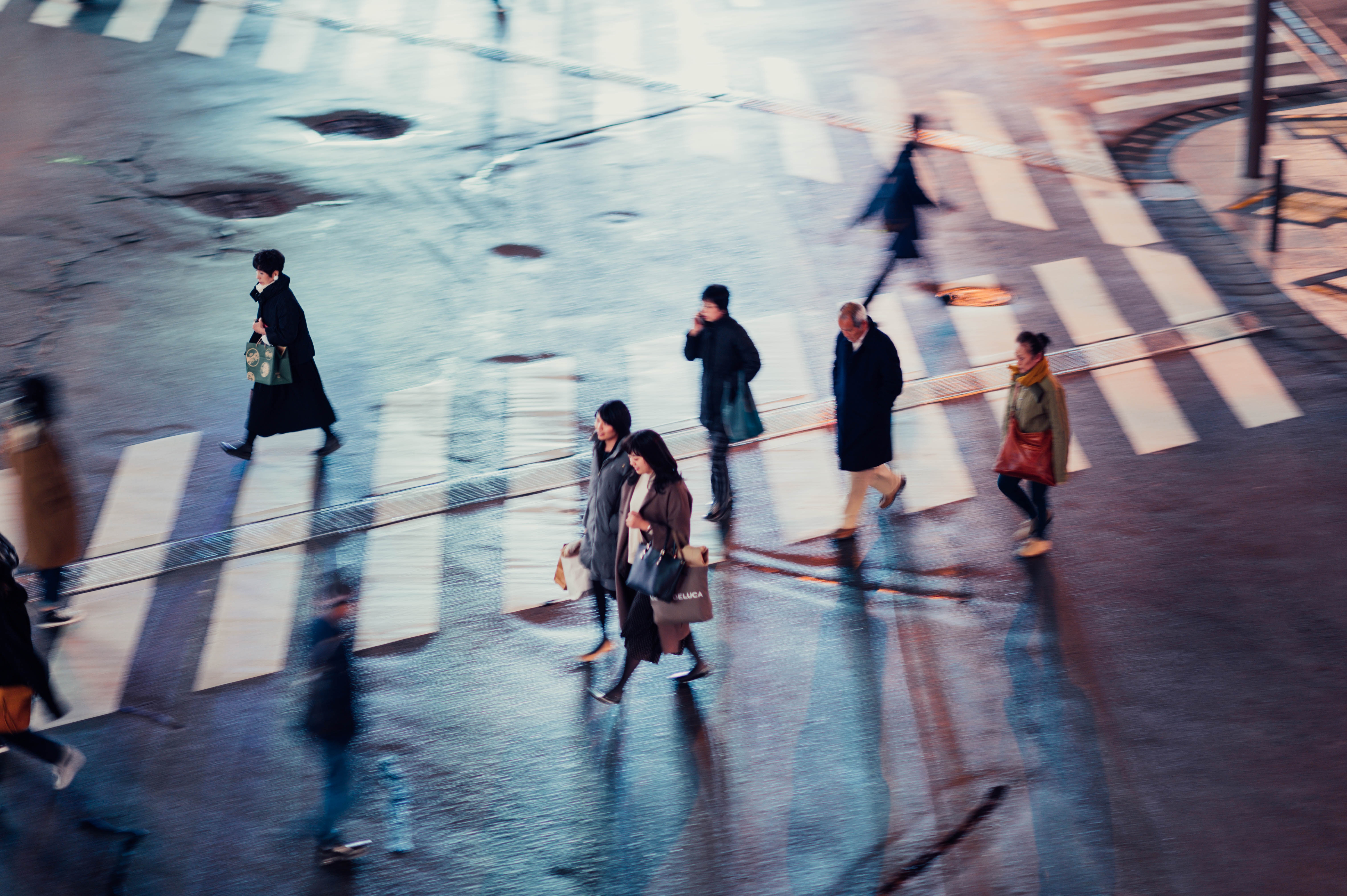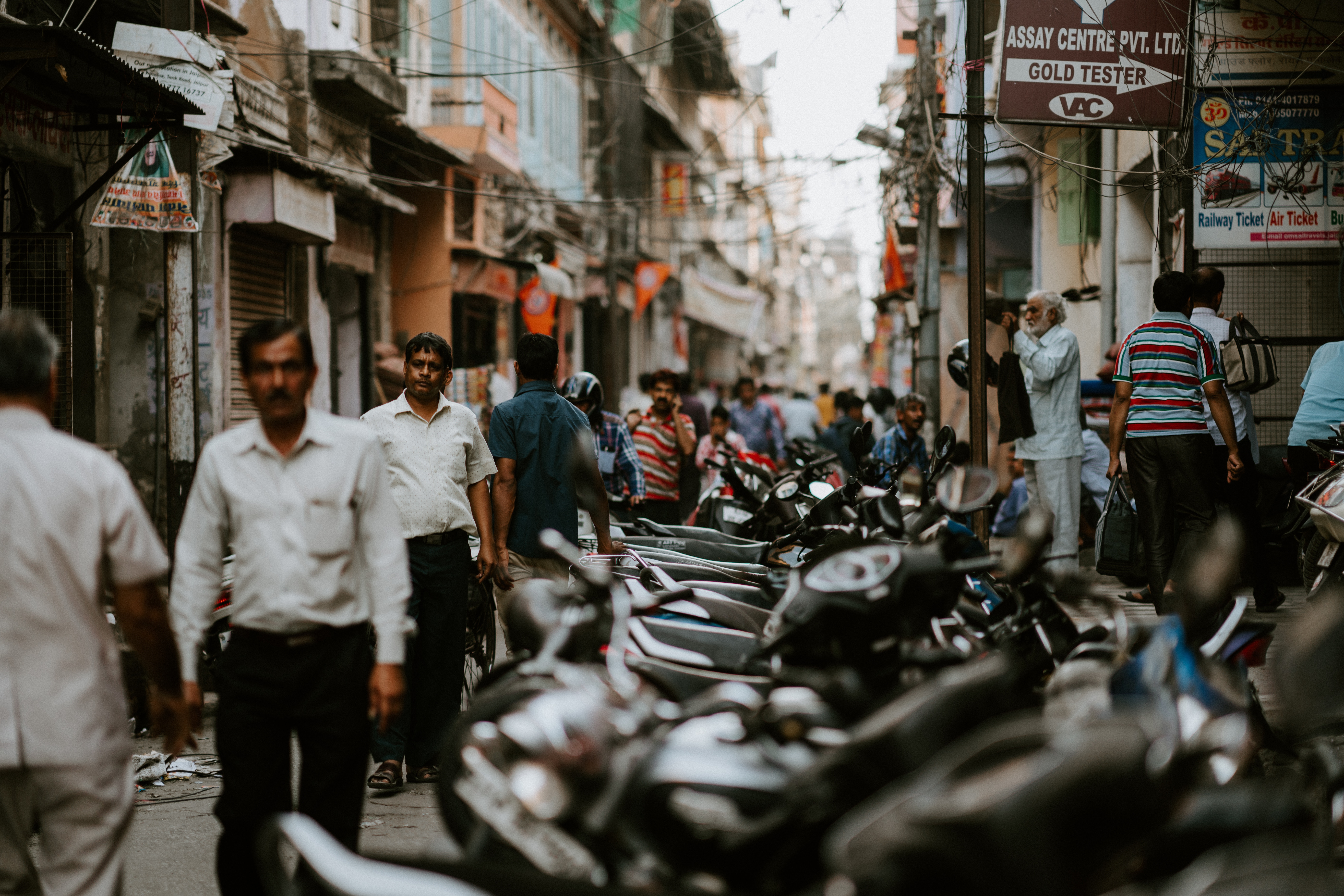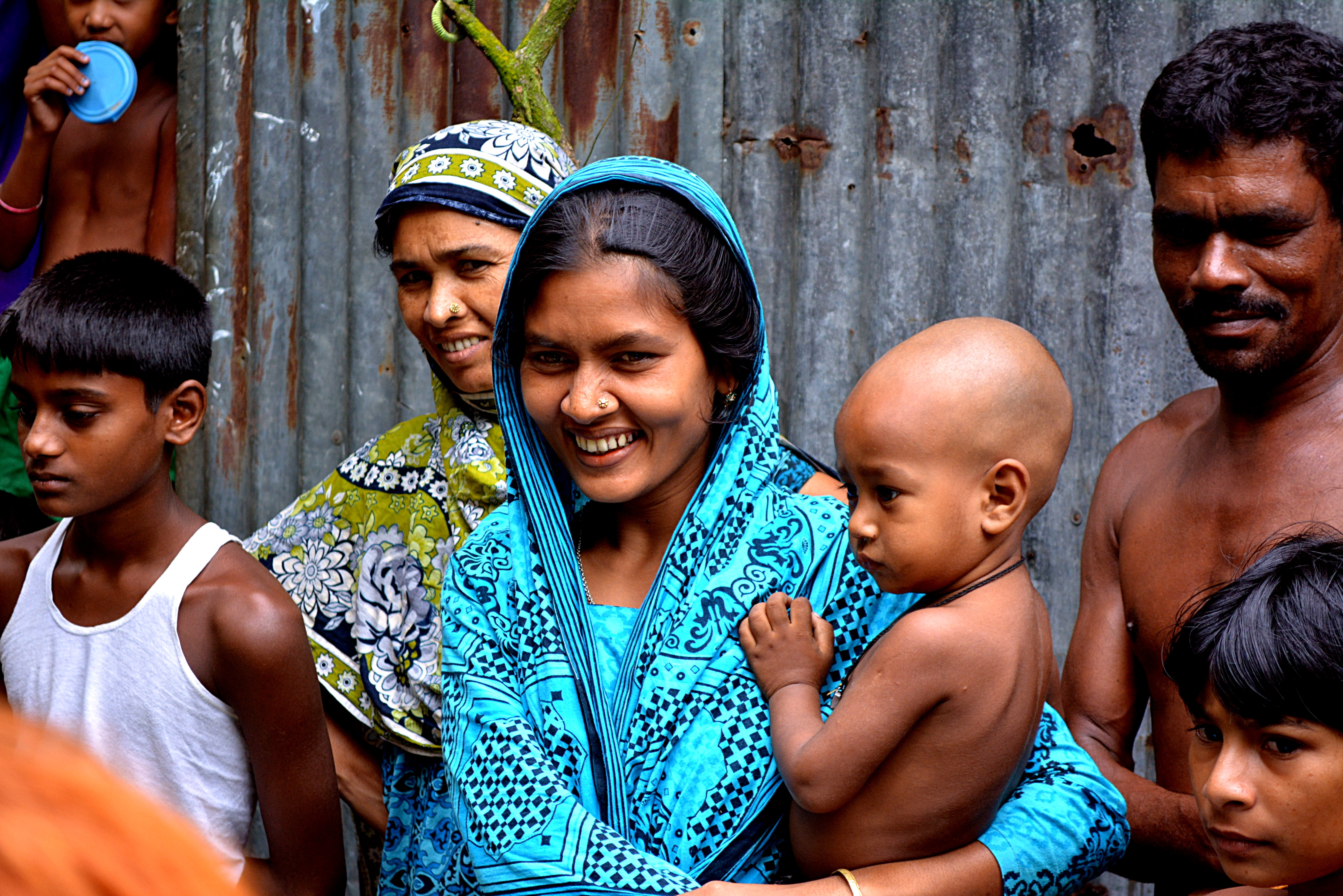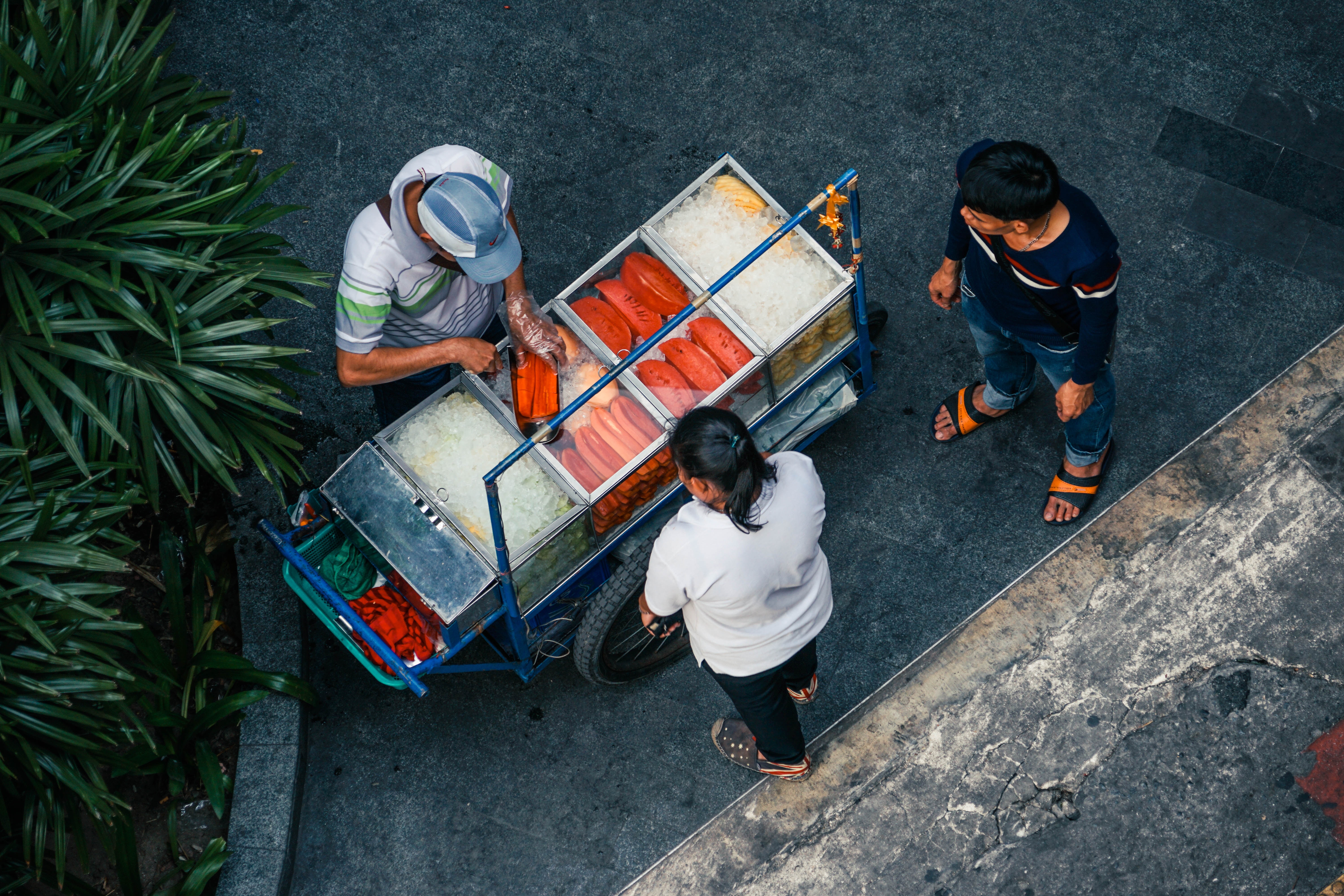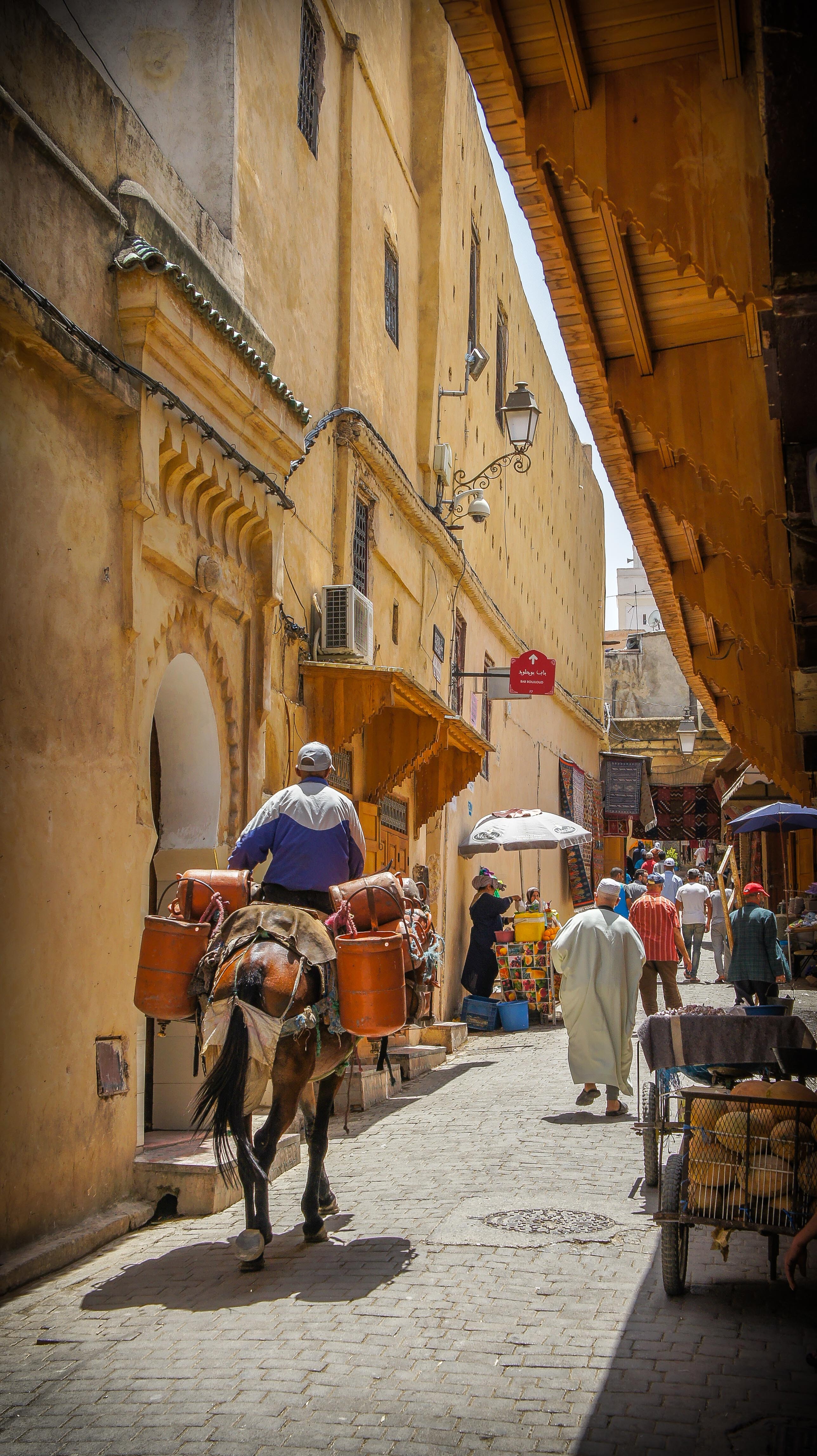 Slide 3 - copy - copy - copy